Video Production Services in New Jersey
Everybody wants attention, our videos get it
Fast, Reliable and Hassle Free Video Operations. Marketing, Sales or Promotional Videos
Use the power of video to wow your audience.
Providing Video Production Services for Growing Businesses
Video consumption is booming, and brands need to catch up. With more than 70% of internet users watching videos online every week, it's evident that people are shifting from text and image-based content to video content. This offers excellent marketing opportunities for brands.
If you haven't already implemented video marketing in your marketing strategy, now is the time. You can use videos everywhere – landing pages, emails, and YouTube. You can also create video ads and promote them on platforms like Instagram, Facebook, and Facebook.
However, most businesses refrain from utilizing video for a common reason – they don't know how to commence. If you haven't created marketing videos before, video marketing may sound daunting.
New Jersey Multimedia can help. We offer high-quality video marketing services in New Jersey to strengthen your sales and marketing efforts.
We Guide You on Your Journey to the Top of Search Engine Results.
SEO is crucial for any business. Whether your an e-commerce or local business we can help. From SEO Services to Social Media Marketing, we have the connections needed to convert leads to customers. Increase Website Rank. Advertising Services.
Why Use Video Marketing Services?
It goes without saying that video is more engaging than text or static images. By using video, you can drive more engagement and give a massive boost to your marketing efforts. Here's why you should use video marketing services in New Jersey.
Video Marketing Services We Offer
We help you unleash the true potential of video marketing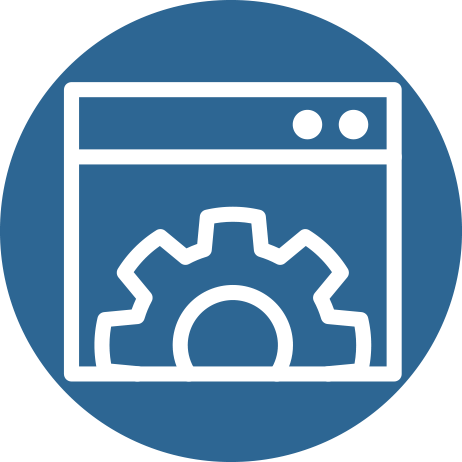 We create appealing and engaging marketing videos that represent the personality of your brand. At New Jersey Multimedia, our aim is to use video to help you establish trust and credibility among your potential customers. Our video production experts create intuitive videos that influence your reputation and help you attract more customer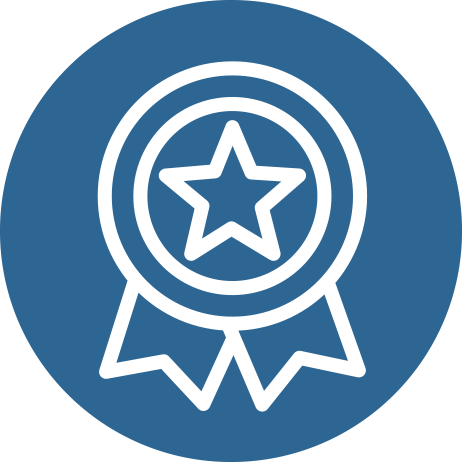 Are you looking for video advertisements for YouTube, Vimeo, Facebook, and other video marketing platforms? We've got you covered. New Jersey Multimedia helps you create effective video commercials across all industries and niches. We produce short, to-the-point, and persuasive videos that help you convert your prospects into high-paying customers.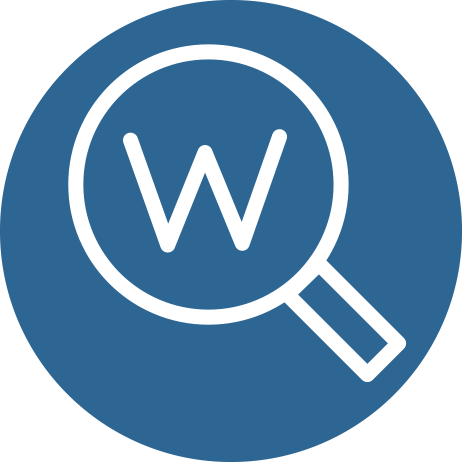 Including a video on your website can boost your SEO. Besides, people love watching videos. By including videos on your web pages, you give your visitors an extra option to engage with your content. This enhances their experiences and turns them into recurring customers. You can also include videos on your landing pages to improve the conversation rate.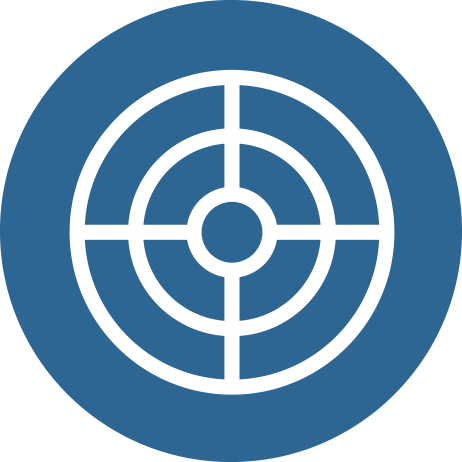 Training videos aren't just educational videos used by schools and institutions. If you offer a product that's complex to use, creating illustrator videos can help your customers better understand how your product works. Training videos can also come in handy for corporate training purposes.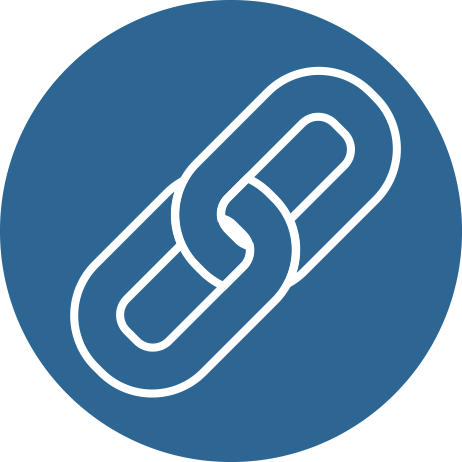 Off-page SEO goes beyond your website's pages. It focuses essentially on the branding, promotion, and authoritative marketing of your website. We focus on two proven off-page SEO strategies – link building and brand promotion – to provide your website with superior reach, recognition, and awareness. sublimation.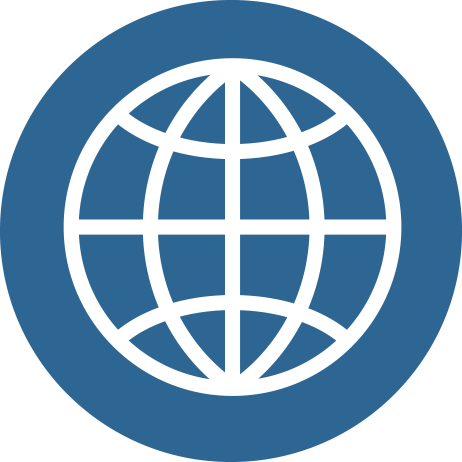 Content creation and marketing are the cornerstones of SEO. In fact, Google considers high-quality content as the primary search engine ranking factor. At New Jersey Multimedia, we streamline your content creation efforts to provide unrivaled value to your readers. We further integrate your content strategy with keyword optimization and link building to amplify its outcome.
Why Choose New Jersey Multimedia?
Creativity and experience blended together
Frequently Asked Questions