Social Media Management in New Jersey
Grow your presence on social media channels
We Don't Just Manage Social, Master it
Make the connections that matter
Providing Businesses a Platform to Tell their Story
Social media management refers to the process of managing your accounts, content, and the overall presence on social media platforms. It includes creating strategic content to engage your customers and analyzing their responses to make informed marketing and business decisions.
Social media marketing and social media management are often confused. Though both involve social media, they are different strategies.
Social media marketing focuses essentially on generating leads and making sales through social media platforms. It includes running paid ads and product offers to encourage your social media followers to make a purchase.
Social media management, on the other hand, is more about using your social media accounts. It may include posting regular content to grow your following. Or it could involve answering your customer's queries and comments on social media. The main focus of social media management is to enhance your brand's reputation and grow its popularity on social media.
New Jersey Multimedia offers best-in-class social media management services across all platforms. We offer a comprehensive range of solutions that help your brand drive engagement and establish social media authority.
We Guide You on Your Social Journey
Don't have time every day to stay connected? Schedule posts in advance on the channels you choose. We can even identify the top times for posting, and let us do the work to maximize visibility.
Why Use Social Media Management Services?
Social media is no longer a place where people used to share what they ate this morning. People now utilize social media to interact with brands and make purchase decisions. Therefore, having a social media presence is critical for every business. Here's why you should invest in social media management services in New Jersey.
Social Media Management Services We Offer
Tailored solutions to grow your social following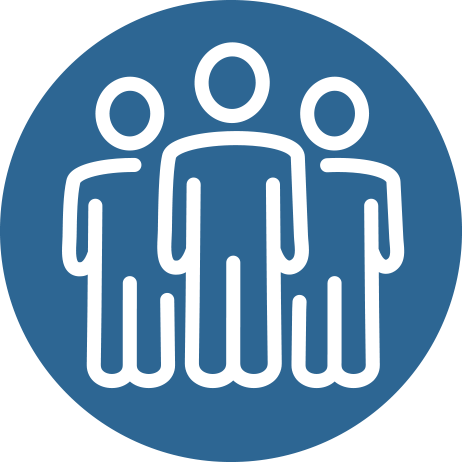 SOCIAL STRATEGY DEVELOPMENT
Every brand is different and requires a unique social strategy. A lot of companies make this mistake of adopting a one-for-all approach.What's working for your competitor may not work for you. New Jersey Multimedia's social media experts create a robust social strategy for your brand. We understand your goals and requirements to develop a plan that drives the growth and results you desire. Our strategy development procedure includes stages like audience identification and competitor analysis.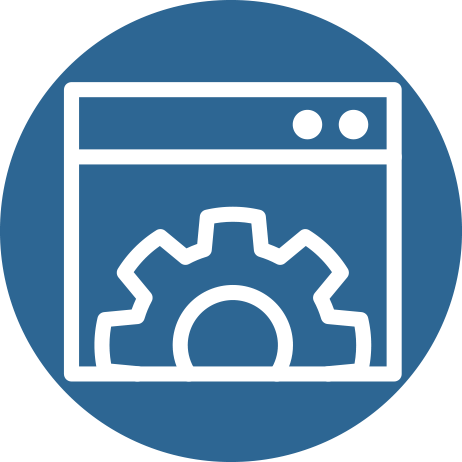 Creating a business page on social media platforms has never been easier. Anyone with a working knowledge of social media can start a business page. That's what most businesses do, and they end up failing on social media. Your social media page should stand out. It should look distinct and catchy. We get it done for you. At New Jersey Multimedia, we create appealing visuals and page designs that make your social media page unique and easily recognizable.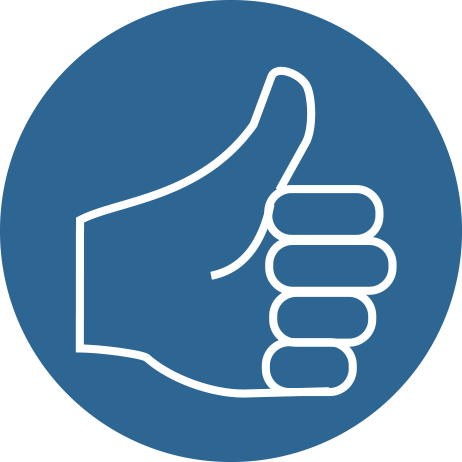 CONTENT STRATEGY AND MANAGEMENT
Social media management focuses mainly on creating and distributing engaging and helpful content across all platforms.If you share content that adds value, you'll attract more followers. We create a content strategy from scratch. We conduct an in-depth analysis of what type of content your audience might want to see. Then, we devise a data-driven content strategy that ensures high engagement, leads, and conversions. New Jersey Multimedia also develops a content distribution strategy for your brand. We create platform-specific content to reflect your brand across different platforms.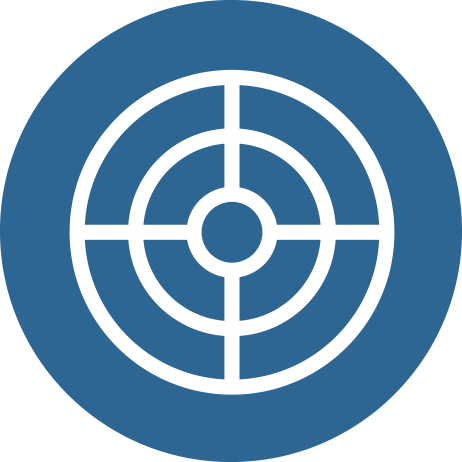 SOCIAL MONITORING AND REPORTING
Monitoring your brand's social media activity can provide helpful insights. It can help you determine what your followers think about your brand and what they like and don't like about you. Consistent social monitoring enables you to understand your audience's sentiment. We offer in-depth social media monitoring and reporting services. Every month, we'll send you a detailed report discussing how your brand has performed across different social platforms.
Why Choose New Jersey Multimedia?
Frequently Asked Questions
We cover all the major social media platforms, including Facebook, Twitter, LinkedIn, Instagram, and Pinterest. We also offer custom plans in which we cover less popular platforms.
Our social management services focus on managing your social media accounts and posting regular content to grow your following. Our social marketing services are focused mainly on generating leads and sales for your business. However, we also offer the two services combined in a single package.
The cost of social media management can vary between $399 and $5,000 per month. The rates are higher when the accounts to be managed are more.